Don't Hear From Us, Hear From Our Viewers!
Diego Zatonyl

"I'm extremely grateful for you Josh. I have officially gained all I have lost in the past for being inexperienced. And thanks to your TA my knowledge increased significantly to get me back to where I am now. And its all thanks to you."

Travis Anderson

"Thank you for spoon feeding me! You have changed my life considerably! There is no amount of appreciation I could return!"

Michael

"You are the reason I don't have to work anymore, you're the best Josh truly the most valuable videos on YouTube, I appreciate it more than you know man."

OKC Home Realty

"Josh the trading course is excellent. I love that you get right to the point. Excellent value for some who wants to learn technical analysis."

James McPherson

"I've been watching you for about 3 months now Josh. You have been very accurate with your analysis both up and down (more than any other YouTuber imo). Keep up the good work."

Paulo Victor

"Your videos have been helping me a lot in understanding how the market works and how to take better decisions and not act just by fear of missing out. Thanks a lot, Josh!"
Cryptocurrency Technical Analysis Course
Regular price
$199.00
Sale price
$129.00
Unit price
per
Share
View full details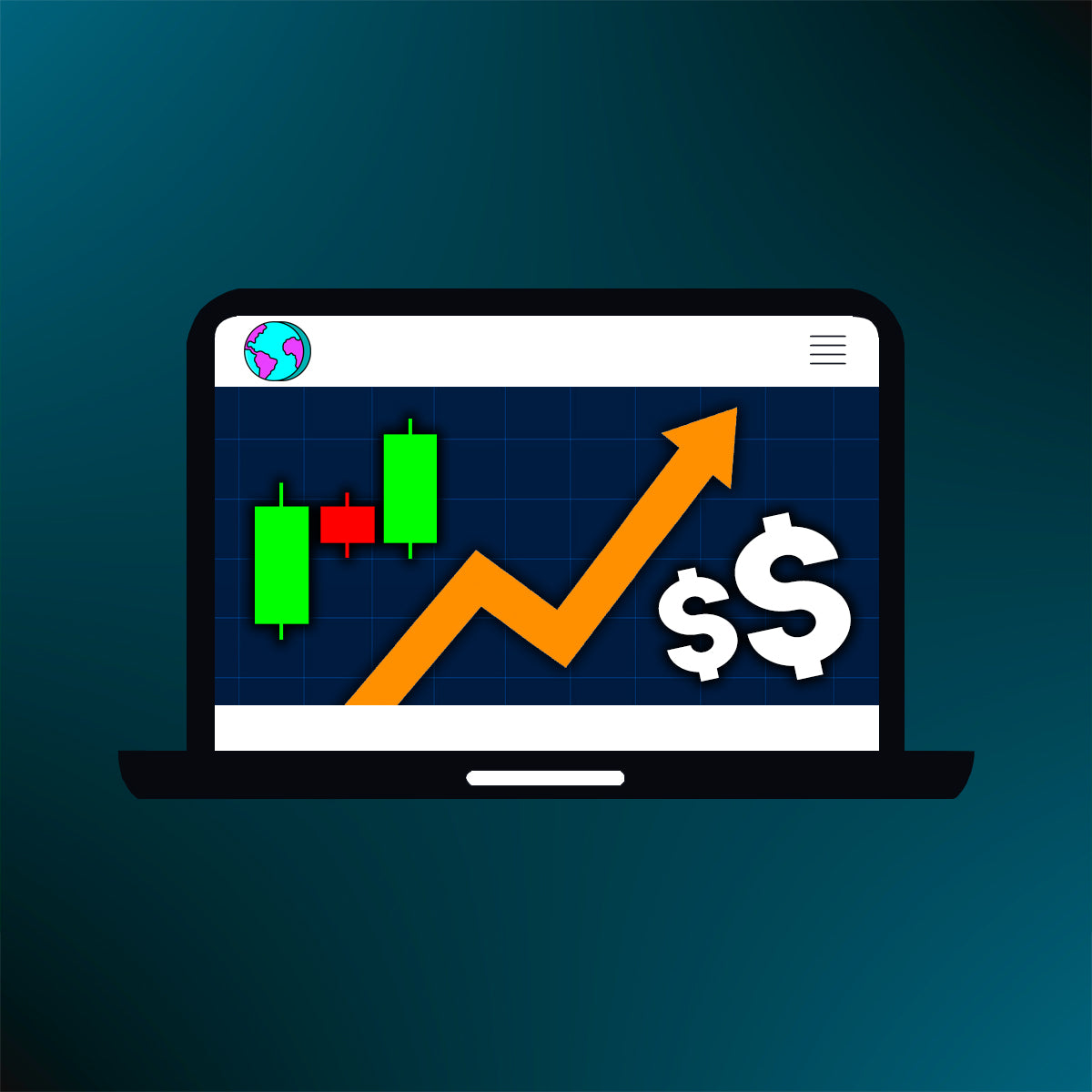 Explore the Crypto World
Over 100,000 traders and investors follow the Crypto World YouTube channel for daily updates on the Cryptocurrency markets, Technical Analysis, and Cryptocurrency News.
Crypto World - YouTube channel